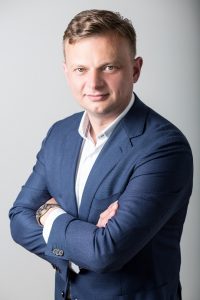 I'm passionate about maximizing the benefits of BIM for AEC industries worldwide. And I'm convinced that can only be achieved through constant innovation and sharing of ideas about the problems we encounter and the opportunities we see while working to bring BIM to life.
I've been working with building information technologies for over 20 years now: as a CAD and BIM consultant and as the CEO of AGACAD – a developer of BIM software for Revit professionals. I've also helped draft and test national BIM standards, in Denmark and my home country of Lithuania, and have spoken at some international AEC events.
In doing BIM myself and interacting with BIM practitioners across the globe, I've noticed that we all share similar difficulties and desires. I'd like to point those out, propose some new ideas and get a discussion going on ways to keep moving ahead.
That's the purpose of this blog. My intention, anyway. And I encourage you to join the online discussion or contact me directly with your own thoughts and feedback.